Cosmogym Summer 4all application!!!
simple and useful…
Use the QR code to install the Cosmogym Summer 4all app on your mobile !!! It will be fully operational 10 days before the start of the event and will provide information on everything you will need during your stay in Loutraki !!
Scroll down for app preview…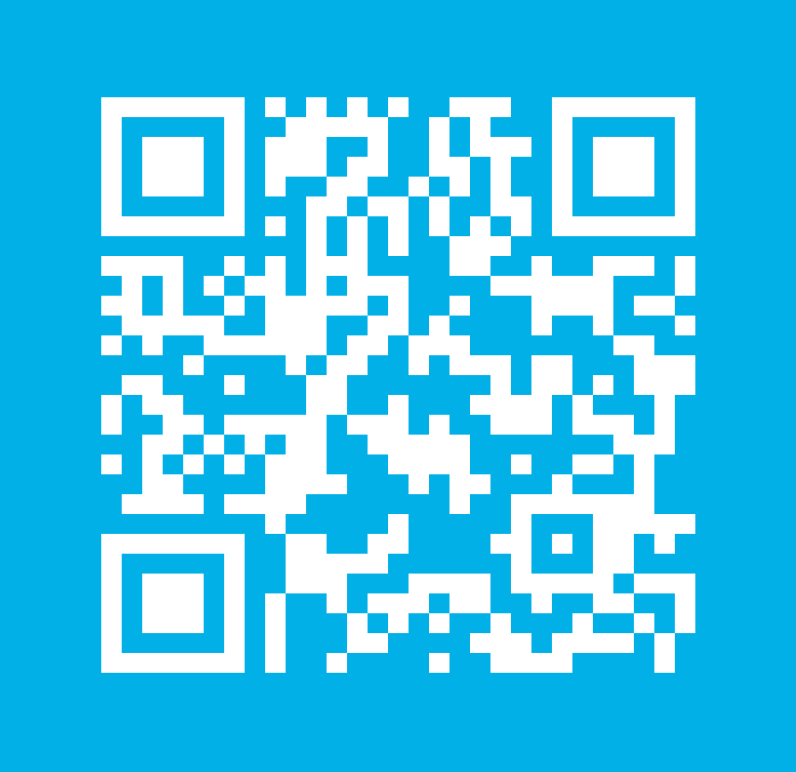 How to download the Cosmogym Summer 4all app:
Scan the relevant QR code or tap "install the app" after visiting the link above.
For Android users: If "Add to Home Screen" appears, tap there and you're good to go. Otherwise, use Google Chrome as your browser and afterwards, from the settings menu on the top right, tap "Install Application".
For iOS users: Use Safari as your browser. Then from the options at the bottom center of the page, tap "Add to home screen".