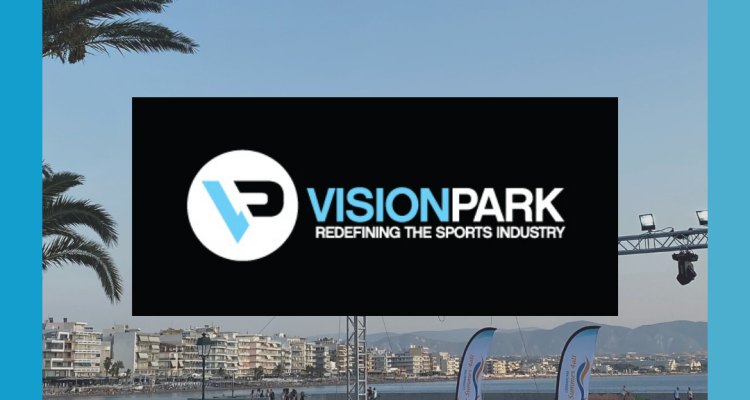 We're delighted to welcome Vision Park Greece in the family of Cosmogym Summer 4all, as Golden Sponsor of this year's festival!!
The goal of Vision Park is the construction of innovative sports parks and facilities as well as the utilization and resale of sports equipment in Greece.
As representatives of AirTrack Factory in the country, the company's products possess the innovative technology of AirTrack's apparatus and other accessories. They are ideal for jumping, soft while landing and stable enough for sports activities such as basketball, football, volleyball and of course, gymnastics. In addition, the air mattresses can be placed for more extreme activities such as obstacle courses, parkour and even in the sea!
You can check out Vision Park's products on https://el.visionpark.gr/