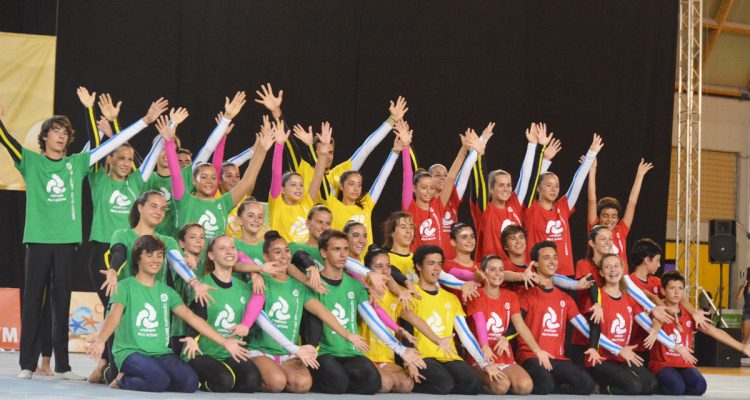 Dear friends,
The ultimate summer event is here and you can be part of it.
Cosmogym Summer 4all
30 June- 5 July 2019
Loutraki, Greece
A destination full of suprises…
Already, 13 teams from 7 countries (Austria, Israel, Turkey, Portugal, Denmark, Scotland and Greece) with 310 gymnasts are going to experience the sun, the beaches and the hospitality Greece and Cosmogym Summer 4all offers.
More and more teams are interested every day from countries such as Belgium, Italy, Russia, Ireland, Estonia, England, Spain etc. We hope to achieve a great number of participants until February, when the pre registration process is completed.
With a number of succesfull events and years of experience in the field of gymnastics, the Organizing Committee guarantees that Cosmogym Summer 4all is going to be the best summer destination for sport teams around the world.
Apart from the teams' performances, participants can socialize in other activities that we offer, such as parties, barbeque time, excursions and beach volley cups.
Your time in "Cosmogym Summer 4all" will be unforgetable!!!!
Be part of it !!!!!